Dance Classes For Adults & Teenagers in
Worcestershire :
Gloucestershire :

All contents of this Web site copyright C 2013 by 'Dance at 8'. No part of this site http://www.danceat8.com or the related information may be reproduced or transmitted in any form, by any means (electronic, photocopying or otherwise) without the prior written permission of the publisher.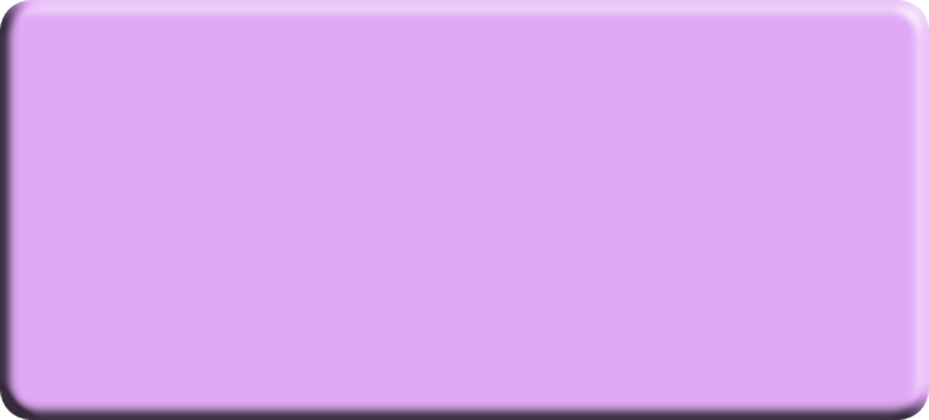 "I would just like to tell you how much I enjoyed your Company's "8th" Birthday Party at Malvern Theatres on Sunday night. It was a wonderful evening topped off by the truly sensational Darren and Lilia - I never tire of watching them perform. Thank you once again for a really special evening." Liz Jackson ~Ledbury
"Thanks very much for organising the Darren and Lilia extravaganza. It was AMAZING and quite inspiring. My mother and I really enjoyed it and are looking forward to your next event." Yours, C. P. ~ Worcester
"We came to the Malvern Theatre last night and cannot tell you how much we enjoyed it. The Cabaret was brilliant and we look forward to seeing Vincent and Flavia on Strictly Come Dancing. We look forward to your next event in January. Thanks a million." Carol and Derek Murray
"A big thank you to you for the Dance last Sunday. I have never been to a dance before and really enjoyed it. I will look forward to the next one in May." T. R. ~ Worcester
"Just a quick word to say how much we enjoyed the dance last night. Having fun is what dancing is all about and Dance at 8's greatest attribute is its ability to make learning fun. Long may it continue." D.M. ~ Worcester
"Just a quick note to say a big thank you for a fantastic night yesterday evening at Malvern Theatres. We all had a great time. The band was brilliant and the Lindy Hoppers with their aerials amazing. The only thing we would ask is please keep on arranging these great dances - more of them if possible. Thanks again." E. W. ~ Worcester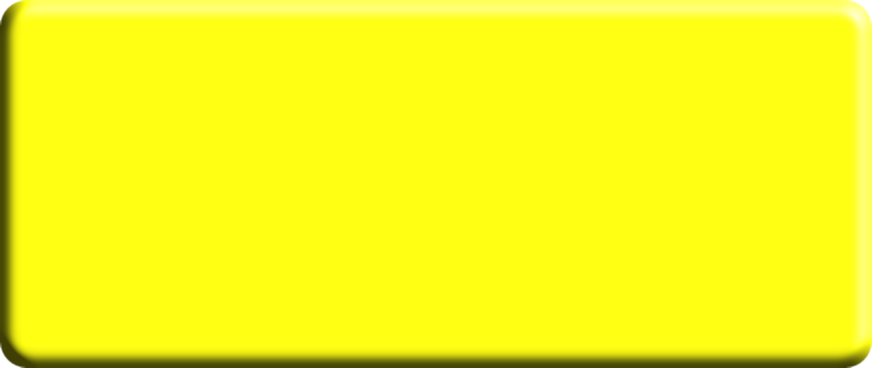 When we surveyed our Dancers and asked:
"How we can improve?"
"You can't possibly improve, you're fantastic already!" Deb
"You are doing a fantastic job! Putting dance on the map for this part of the World." J.J. ~ Droitwich
"Can't Beat Perfection!"
So why would you want to dance anywhere else???
'Dance at 8' - Experience the Difference
Social Dances / Practice sessions
"We attended our first social dances on Saturday at Crowle Village Hall and just wanted to say how much we enjoyed it and please can we have some more of the same. Thought the floor was great to dance on and loved watching the Tango Argentine and the Hustle which we haven't learnt yet. A very pleasant evening." Regards Jenny Hunt - Ombersley
"I really enjoyed the practice dance - such a good thing to put on. So often there are classes but people are still too shy or unsure to go to a 'real' dance. And you were right- there were at least three gentlemen on their own who were glad of a dance ! Looking forward to the next event." Regards, Laura ~ Ledbury
"We had such a fantastic time on Saturday Night at Crowle Practice Dance. Can't wait for the next one!"
Jenny and Rob Garwood-Gowers
"Thanks for a great night on Saturday at Crowle. Thoroughly enjoyed ourselves, please put on more practice nights."
Thanks Rosie Carter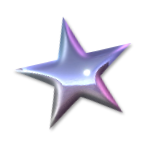 "Well! What a fantastic class! First time I have ever danced in my life. I was really worried and nervous, mainly because I'm over weight and felt self conscious but my friend and I were put at ease instantly. I'm on such a high and can't wait until next week's class!" J.L
Editor note: When asked for permission to add her comment the reply : "Of course you can add it to your 'Comments' page, everyone should know what great classes you run."
"I would just like to say that we have been immensely impressed by the skills we have gained through attending your classes and the enjoyment from being able to dance properly!" S. C.
"Thanks for your newsletter. Attended this evening for the first time and enjoyed very much! You have a new pair of converts!! Look forward to next week and beyond." Regards M. W. ~ Stourport
"Just to let you know also how much we are enjoying your Friday Class in Pershore. We wished we had started years ago. Really good fun." Thanks a lot ! H.R. ~ Broadway
"Thanks for a very enjoyable first Swing/Jive class. My husband and I thoroughly enjoyed ourselves - once I'd convinced him to actually have a go! Thanks for a great first lesson!" S. Jenkins
"Since 1942 I have attended numerous dancing schools covering London and much of the South of England. With this experience in mind, I earnestly believe that for clarity of instruction together with the ability to create a friendly atmosphere, the instructors of 'Dance at 8' have no superiors." B.G ~ Worcester
"I just wanted to say what a great time we always have at your dance classes. Your teachers are fantastic and very, very patient! We are extremely glad to have joined and enjoy every minute. Thanks a million." Jill Groover ~ Stratford
"Your classes are so much more fun than a trip to the gym! Skilled teachers with a sense of humour, and easy going, friendly classes. I'd recommend it to anyone." R Jones ~ Malvern