Dance Classes For Adults & Teenagers in
Worcestershire :
Gloucestershire :

All contents of this Web site copyright C 2013 by 'Dance at 8'. No part of this site http://www.danceat8.com or the related information may be reproduced or transmitted in any form, by any means (electronic, photocopying or otherwise) without the prior written permission of the publisher.






Approximately 12 years ago we were running dance classes at a venue in Pershore, these were the relatively early days of 'Dance at 8'. One evening a lady joined one of our ballroom classes and I was immediately aware that she already new what she was doing, her name was Janet Hughes.
Janet has a love for all dance and through the years has gained experience in many different styles such as Ballroom, Latin American, Tap, Belly Dancing and probably quite a few others she hasn't mentioned.
Quite soon after getting to know Janet it was apparent her experience and expertise would definitely be a great addition to our fast developing dance business, and so it was decided Janet was on the 'Dance at 8' team.
Janet and I have somewhat different backgrounds in the dance business. Janet was taught within a dance school where correct basics and footwork where the main focus, whereas I first trained in a dance school but then used coaches to develop styling and choreography for competition etc. We have both learned a lot from each other over the years, Janet has controlled my freestyle and choreography skills so as not to scare the beginners and I have helped Janet to maybe think outside the box with basic variations.
We have had many a good laugh over the years, but the best one is our differing tastes in dance music. This one we could never agree on due to the fact Janet loves Victor Silvester and the music of that era, in her view nothing else since could really match up to it. However my view was that anything goes, if you like it and you can dance to it then go right ahead and do it. We will never agree on that one, but hey who cares.
Janet has always been there right on time ready to go, I warn the new beginners to check their footwork otherwise old 'Eagle Eye' will pounce on them, she never misses a step.
Janet has always excelled not just in dance but in many other walks of life. She has done much for charity and will always be there to help the old and infirm by entertaining with her dancing along with her very talented partner Bernard, who she met at our classes who is also a qualified dance teacher and is adored by all the ladies!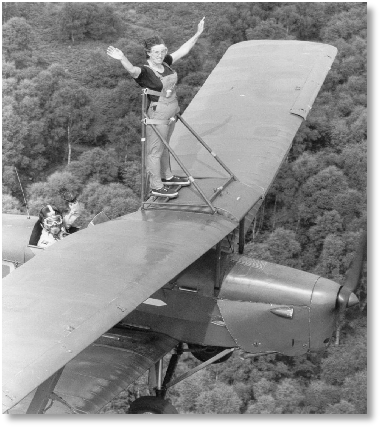 After reading this you may think she has had enough, or we are putting her out to grass, no way, she will never lie down and those feet will never stop twitching.
Janet has decided that she needs to spend more time with family and Bernard and teaching their own unique Solo Ballroom Classes.
She is a Lifetime Member of 'Dance at 8' and from time to time will come back and visit us, probably to check my footwork and that I am playing Victor whatever his name is…….
Thank you for all your hard work over the years!
We love you Janet.
Paul