All contents of this Web site copyright C 2017 by 'Dance at 8'. No part of this site http://www.danceat8.com or the related information may be reproduced or transmitted in any form, by any means (electronic, photocopying or otherwise) without the prior written permission of the publisher.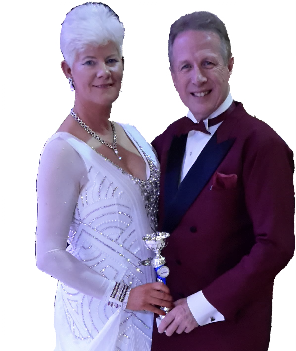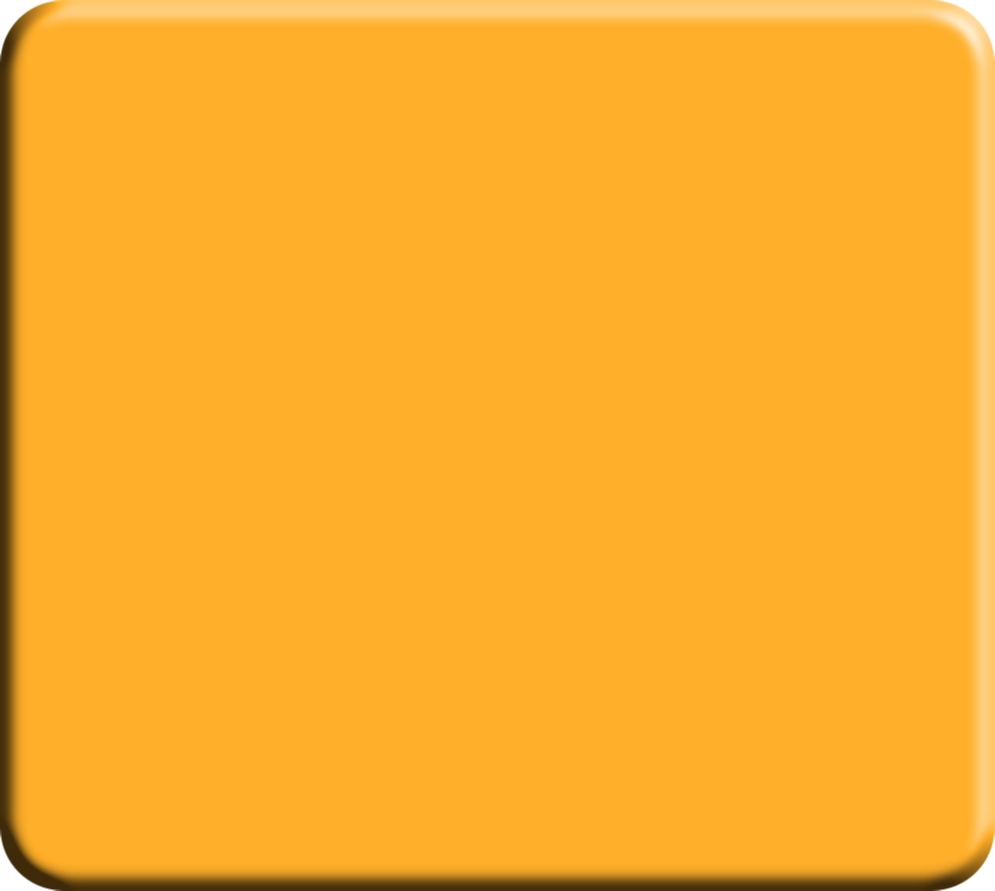 'Dance at 8' is the most popular dance business in Worcestershire
We give you clear & concise local dance classes with Qualified & Knowledgeable Dance Professionals. Our Friendly & Extremely Positive Style of Teaching makes learning to Dance Fun & Easy !
'Dance at 8' teaches Adults to a high standard in a wide variety of styles, these include:
Ballroom (Modern Waltz, Foxtrot, Quickstep, Tango)

Latin American (Cha Cha, Samba, Rumba)

Salsa and Salsa Rueda (Salsa Wheel)

Merengue

Argentine Tango & Milonga

Argentine 'Vals' (Waltz)

Jive (Rock & Roll, Lindy, Big Band)

American

Smooth

Style Ballroom

Viennese Waltz

Paso Doble

1970's Style Hustle

1920's Charleston

Bossa Nova

Social Dancing

Advanced Technique / Variation Classes

Choreography

CRB Registered for in-school training (National Curriculum)

Star Studded Dances / Social Parties / Practice sessions
Fun & Easy Local Evening Dance classes for Adults & Teens in Worcester, Droitwich, Pershore and Malvern.

For details of our weekly social dance classes by location, click on the Town Buttons below:
For more information phone us on 01386 556 665

Dance at 8 - Experience The
Difference !
Press the links below to your find your local dance class








Quality Dancing in
Worcestershire & Gloucestershire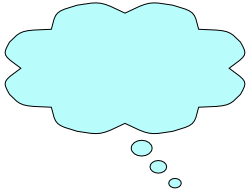 We should have done this years ago!
I'm glad she talked me into it.
I can't believe I got him to dance.
Thank you 'Dance at 8'