All contents of this Web site copyright C 2017 by 'Dance at 8'. No part of this site http://www.danceat8.com or the related information may be reproduced or transmitted in any form, by any means (electronic, photocopying or otherwise) without the prior written permission of the publisher.






Have you previously signed up but have not receive the Newsletter? Read this
Or have you changed your email address and need to update it ?
If so, please email us above with your new Email address. Put your old Email in the comments area
so that you don't miss out !

Sample Feedback from our newsletter :
" Wow, what a comprehensive, varied and informative newsletter.
Thank you !" K.B. Worcester
"Just received your latest newsletter - always a good read ...."
J.W. Kidderminster
"Your 'Dance at 8' Newsletter is easy and interesting to read - nice informal style which complements your web site and other publications. It all contributes to giving an ambience of belonging to one large, friendly, successful dance club. C. Foster ~ Droitwich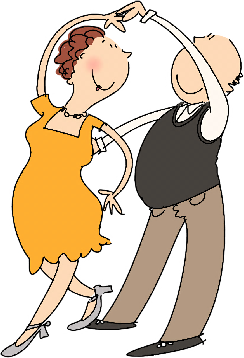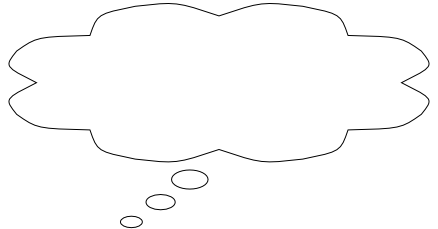 I'm so happy we found 'Dance at 8' !
I wish we had done this years ago...
Questions ?
Phone us on 01905 427511
Trust 'Dance at 8' to give you the Finest in Dancing!
Privacy is Very important to us! Our newsletter is purely to keep you informed of the latest classes and our First Class dance events. We will never disclose your details to anyone.
The newsletter goes out approximately once a month. You may unsubscribe at any time with the Unsubscribe link at the bottom of the newsletter .
AOL, BT, Yahoo, Hotmail & O2 Customers Note : There is a possibility that our newsletter may not reach you due to Overzealous filters. Check all your folders

Be the first to receive all the Latest News on New Classes, Dance Events etc.